Our Services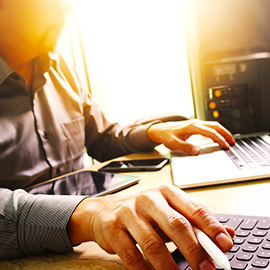 Engineering Excellence
With the very best engineering experts gathered from throughout the aviation industry as well as all-digital technology, Jamco assures compliance with all technical and regulatory requirements. Excellence is the deliverable, whether it concerns supplier specifications, engineering drawings, analysis, testing or documentation.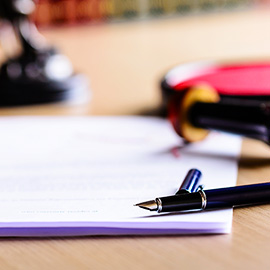 Certification Support
With a well-established process recognized by the FAA plus a large pool of DER, DAR, DMIR experts and CVEs Jamco offers you peace of mind. Programs can be provided with FAA and EASA certification, and Jamco also assists airline customers with their local regulatory agency approvals.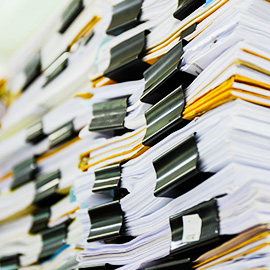 Documentation and Modification Kits
The comprehensive documentation and modification kits, with the utmost in quality assurance, will ensure that the installation moves smoothly.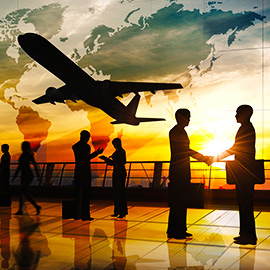 Complete Program Management
Our dedicated team of program managers guides the program's execution and supplier integration to meet the airline's tight schedule requirements, and to exceed customer expectations.